Daniel is a true Galtürer and cannot count how many generations of his family have lived here. His parents Sonja and Gotthard opened the Galtürerhof in 1984, and he grew up in this hotel. He is a qualified chef and has spent many seasons working in the Galtürerhof and other kitchens in Tyrol and across Europe. Daniel is also qualified as a ski guide & instructor at the highest level in the Austrian system and works for his own company the Silvretta Guides, as well as a registered Mountain Hiking Guide (Bergwanderführer). His work as a ski instructor has taken him around the world, including to Australia and New Zealand where he met and married his wife Emily.
Emily is from New Zealand, and brings a fresh, international perspective and a strong focus on the guest experience.
Our Vision
Galtür is a unique and authentic Austrian Alpine holiday destination, and we wish to retain the charm of the Galtürerhof, while at the same time growing the hotel into a lifestyle holiday destination for alpine adventurers, families, and wellness enthusiasts.
Future plans include an a la carte restaurant, updated rooms with natural materials, an upgraded wellness and spa centre with an outdoor pool, an event & seminar space. Watch this space, or sign up for our newsletter to be informed as these plans become reality.
Sustainability
Galtür is surrounded by rugged, pristine beauty and we are committed to preserving it. In this spirit we do our best to minimise our impact on the environment. We currently do this by:
Reduce, reuse, recycle wherever possible
Participating in the community recycling program
Minimising food waste in the kitchen
Working to reduce plastics in our kitchen and hotel, especially single-use plastics
Buying local and working with suppliers with a sustainable ethos
Using environmentally friendly cleaning products
As we build our business and improve our offerings to our guests we are commited to selecting the most environmentally sustainable options wherever possible.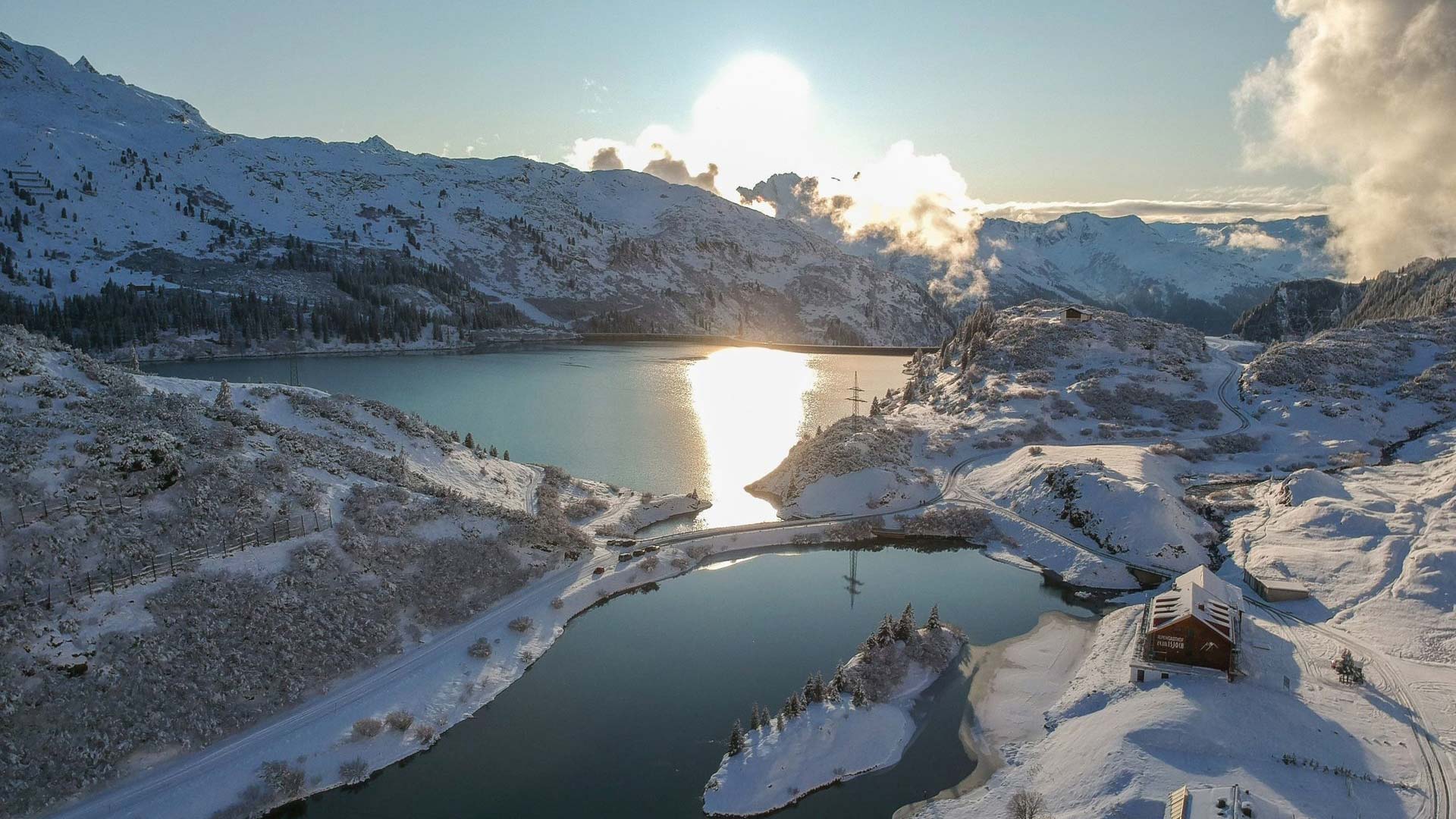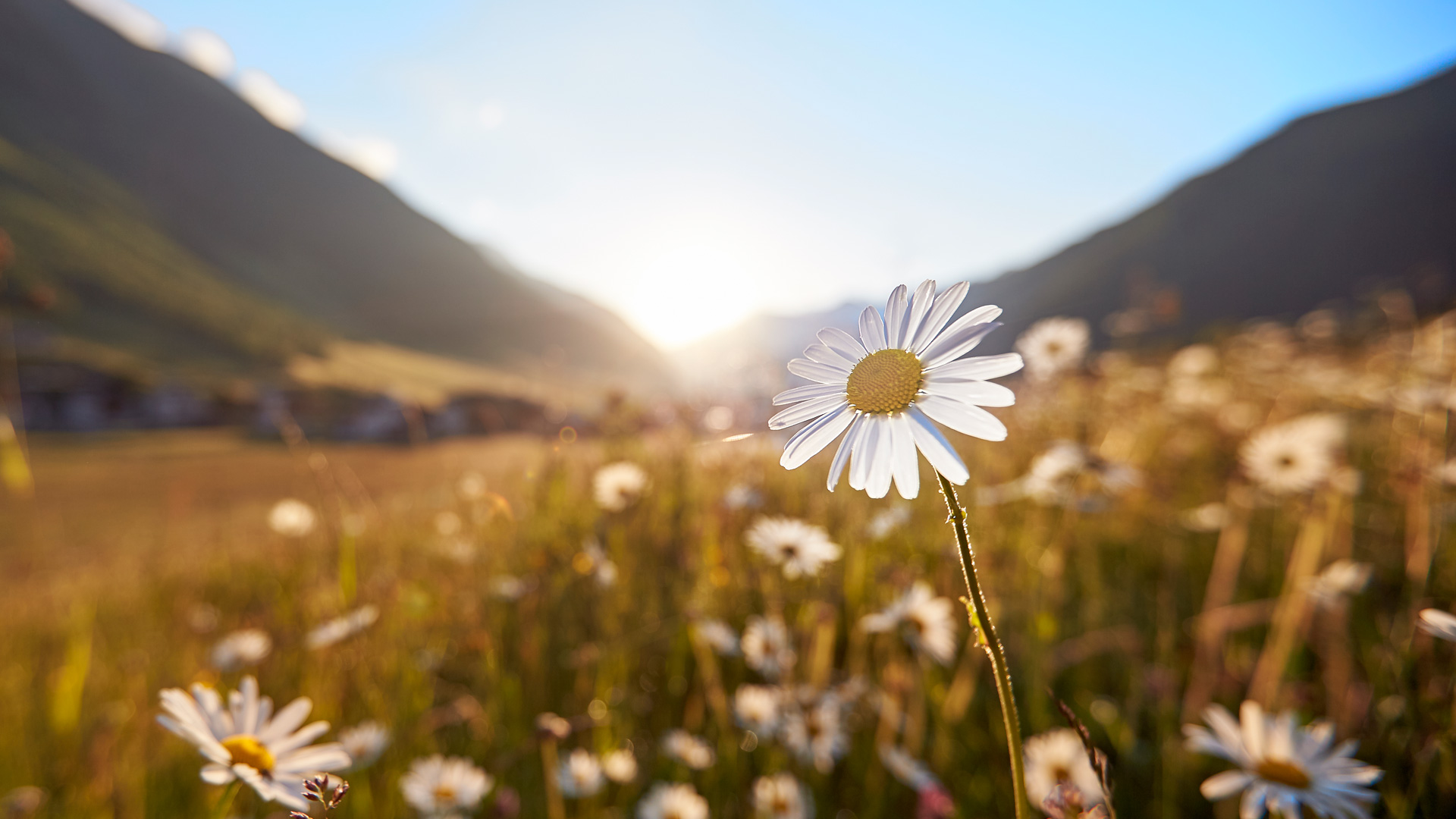 We also encourage our guests to also respect the environment by:
Reusing towels
Using bins or ashtrays for cigarette butts, both in the hotel and when out & about (especially on the chairlifts)