Life Long Friends!
Friends are there for each other. Anywhere, and anytime. Friends don't just show you the way, they go along with you. They help to make unique moments and create share memories. We in Galtür want to be just such a friend for you. We want to enchant you, embrace you, and ensure you go home with unforgettable vacation moments.
With our "FRIENDS OF GALTÜR - 1 + 1 Special" we invite you to come on a unique journey into picturesque mountain ranges, untouched nature and a down-to-earth tradition of warm hospitality. And all of this before the winter season even begins!
Make your first fresh turns in the legendary SILVAPARK in Galtür, lose yourself in the heart of Tyrol and escape the hectic pace of everyday life. Whether with family, friends or in a romantic getaway- take advantage of our incomparable 1 + 1 special. Whether it's a ski pass, ski rental or ski lesson - one person pays, the second is free of charge.
Our "FRIENDS OF GALTÜR - 1 + 1 Special" is valid in the preseason and with a minimum stay of 3 nights in Galtür.
DATES
From 10.12.2021 until 24.12.2021 (last date to start 21.12.2021), with a Galtür Guest card (issued by your accommodation provider with a minimum stay of 3 nights).
PARTNERS & INCLUSIONS
Silvapark Galtür 1+1 skipass Galtür 3 – 13 days (except for 'elective' ski passes)
Intersport Wolfart 1+1 ski equipment rental (valid off the main ski/snowboard)
Sport Walter 1+1 ski equipment rental (valid off the main ski/snowboard)
Skischule Galtür 1+1 ski lesson (private & group lessons, starting Sunday or Monday)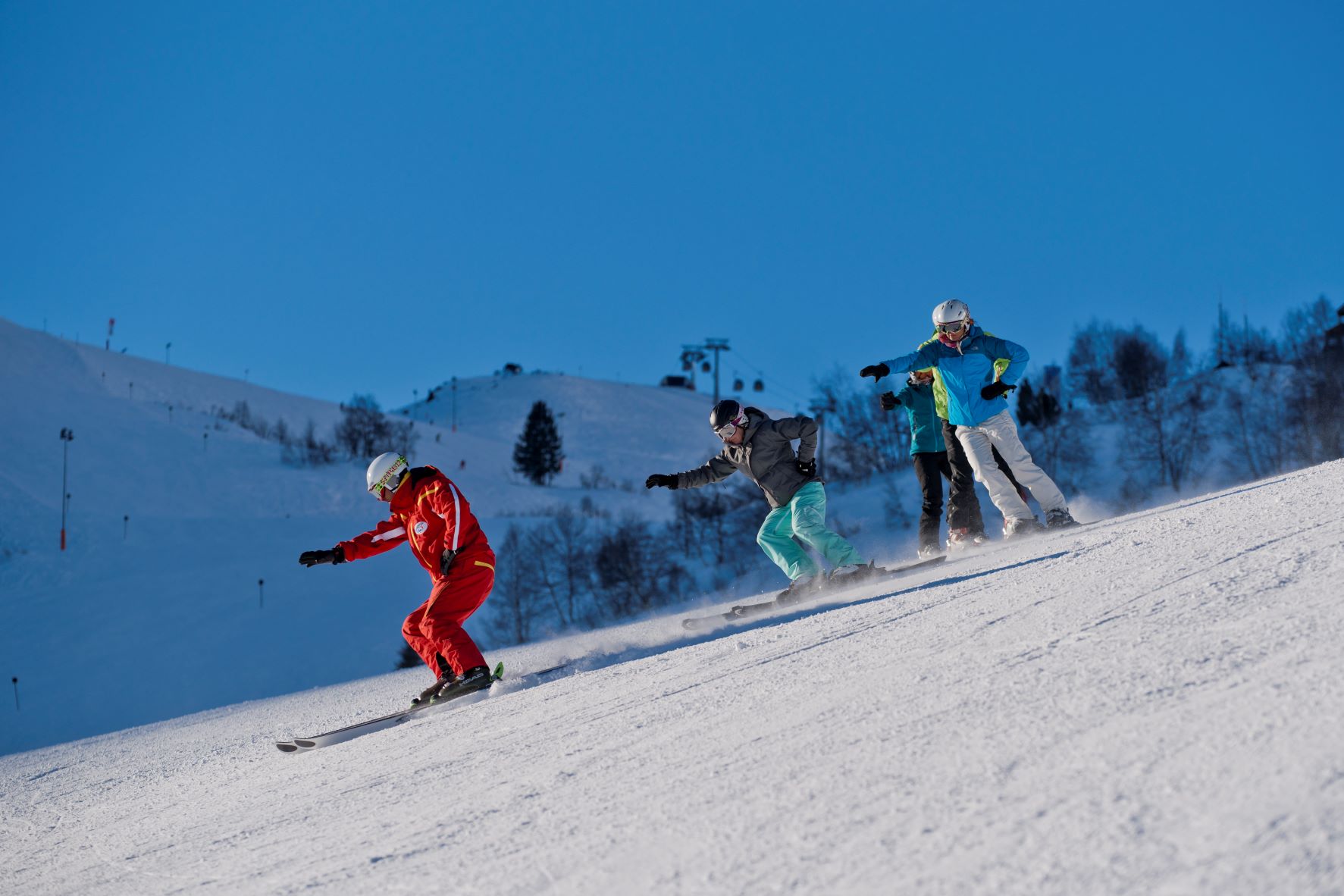 Come and stay with us in December!
Take advantage of our special pre-season rates.
Stay 7 nights (or more) for a further 10% off the room price.
Use the code: FRIENDS OF GALTÜRERHOF (write this in the 'notes' section of the inquiry form, or in your email)
Send us your dates, we will gladly make you a non-binding offer.