Family Holidays in Galtür
Child-friendly hotel in Galtür
Your children are well catered for at the Galtürerhof, we warmly welcome our littlest visitors.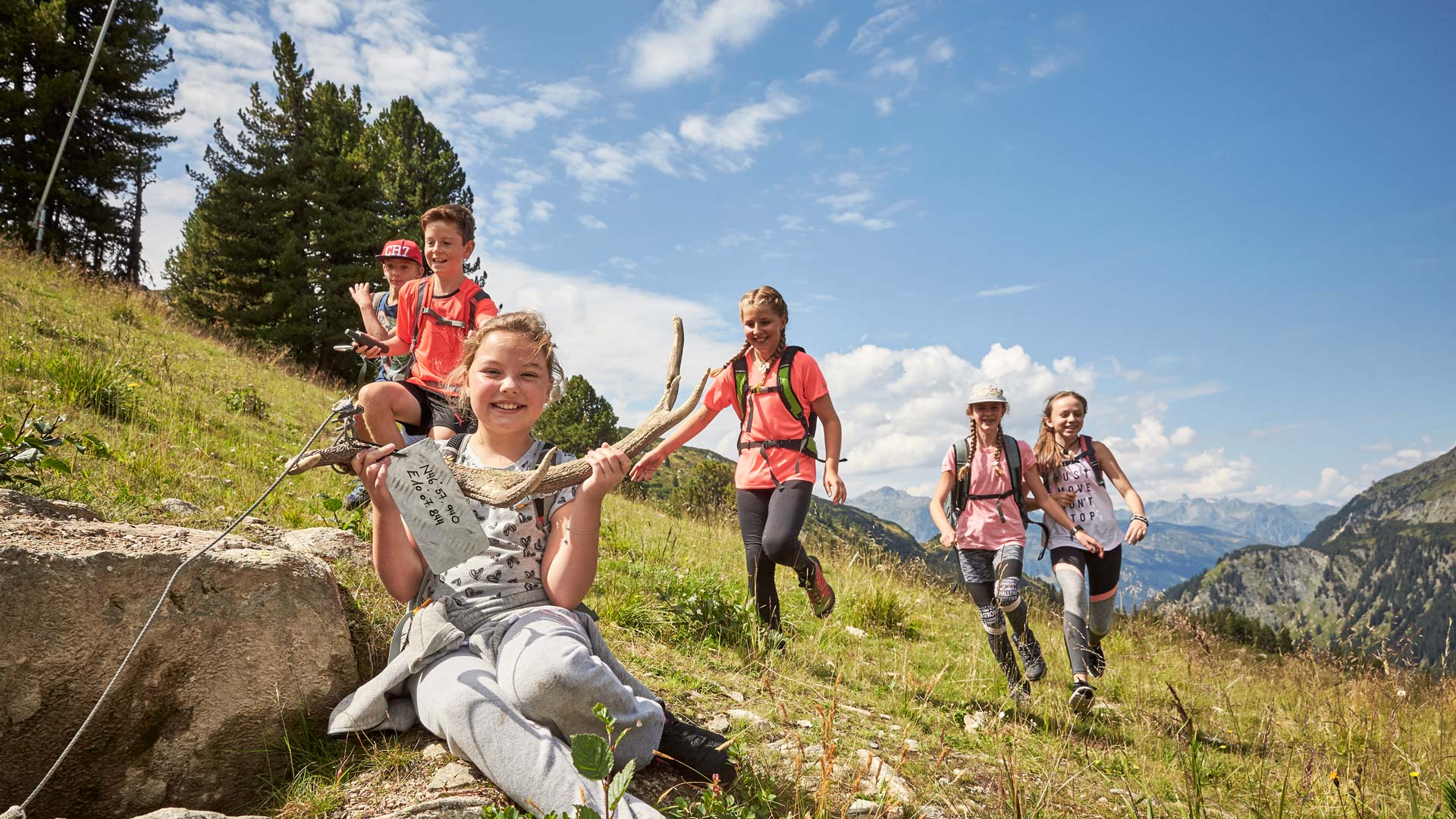 Summer for kids
In the summer there is a weekly program with a variety of activities in the kids & youth club and also for the whole family.
Winter for kids
In the winter children are well looked after at the local ski school. The hearts of all parents will race with pride when they see their Bambinis roar through the Silvapark.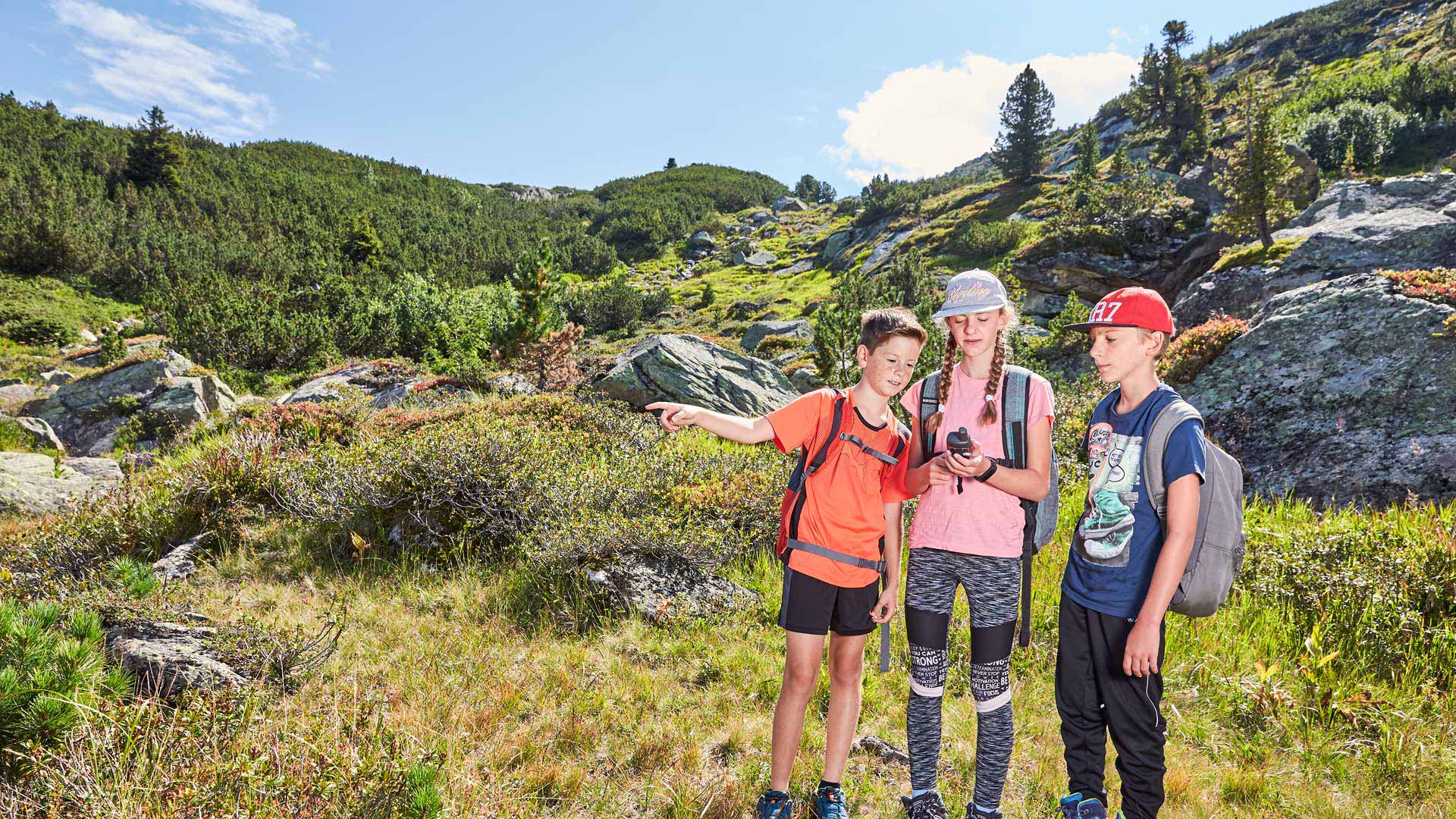 The Galtürerhof for kids
We gladly provide facilities such as baby beds and high chairs. Of course we are happy to heat up bottles and baby food at any time.
For older kids, we have a time-tested, crowd-pleasing kids menu- even the fussiest easters will find something appetising to sustain them on their adventures.