Spa - Hotel Galtür
Complement your active holiday with some mind-body balance
After a strenuous hike or a bracing day of skiing in Galtür or the Silvretta Ski Arena Ischgl-Samnaun, you can give your mind and body, and especially those tense muscles, the necessary TLC in our wellness oasis. In winter the wellness area is available daily from 4 to 7pm. On bad weather days we open earlier, and in summer on request. The wellness oasis at the Galtürerhof offers a variety of possibilities to relax body and soul. The wellness oasis at the Galtürerhof, the hotel in Galtür, offers a variety of ways to relax body and mind.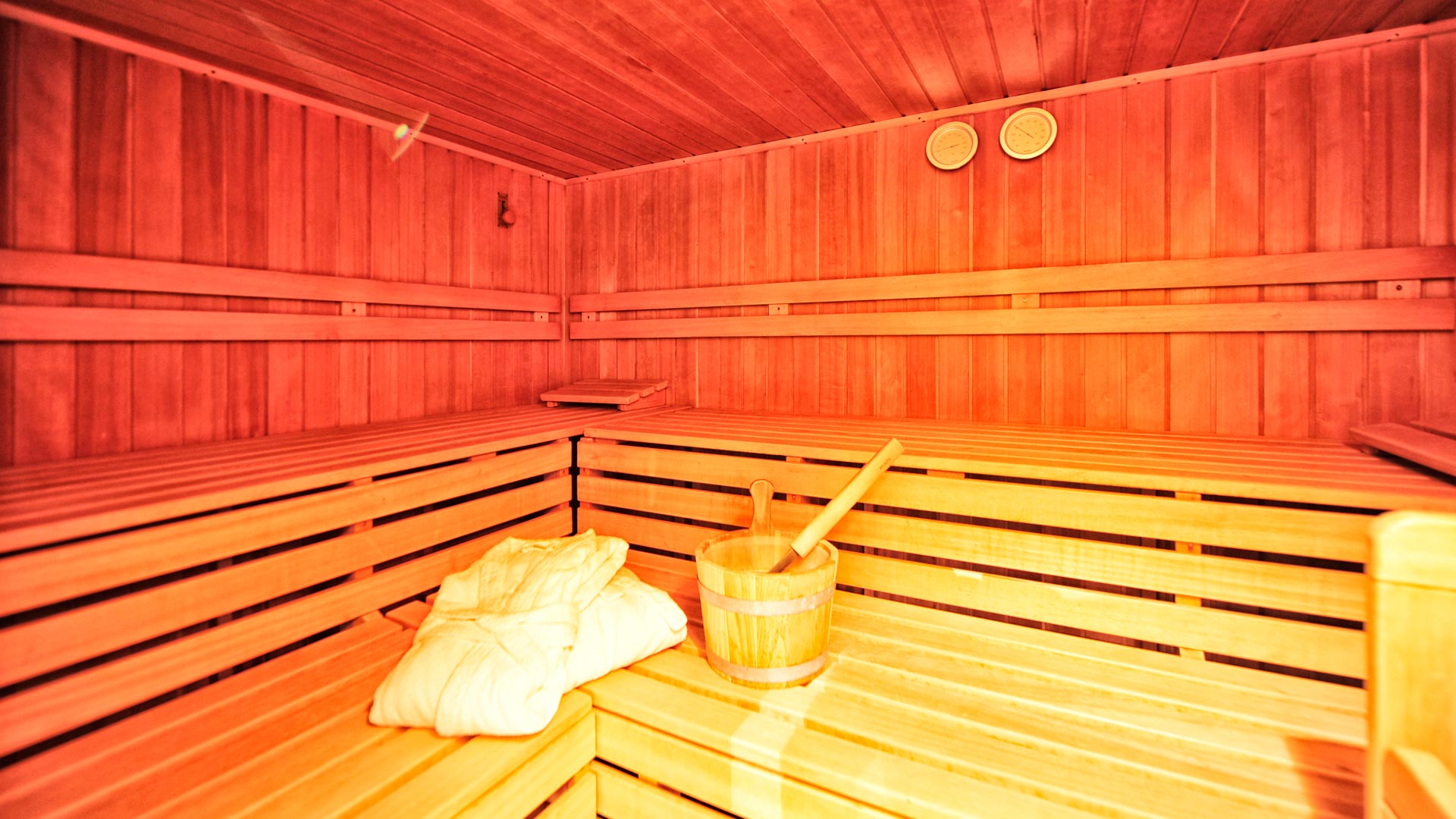 Finnish Sauna
In the sauna your body temperature is passively increased. As sweat is produced, toxins and waste products leave the body. Regular sauna visits train the heart and circulation, relax your muscles, stimulate metabolism and improve blood circulation & the respiratory system.
Whirlpool Bath
Find pure peace and relaxation immersed in the effervescent waters of the whirlpool tub. Our whirlpool is token operated & filled with fresh water for each user.
*fee applies to whirlpool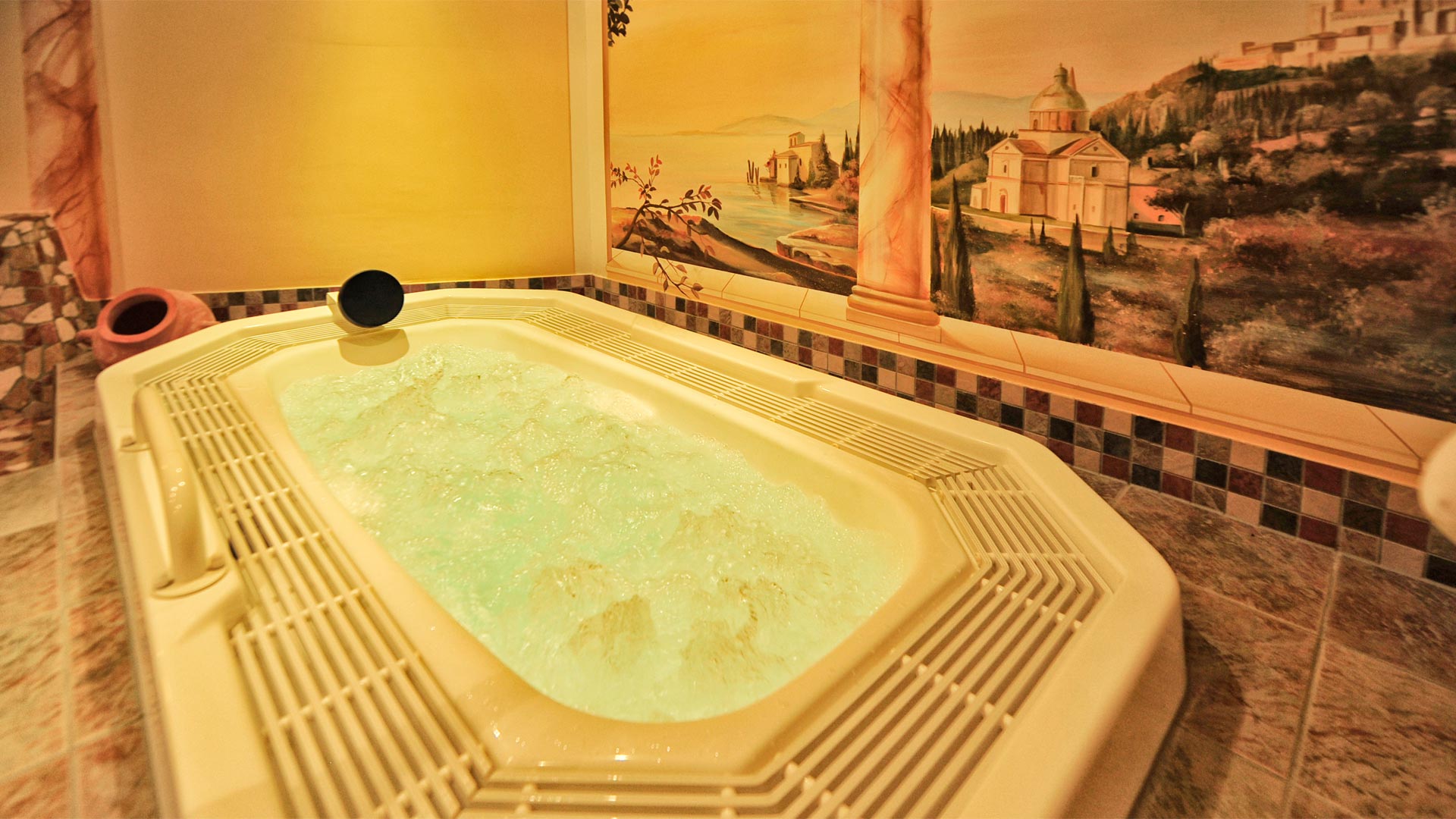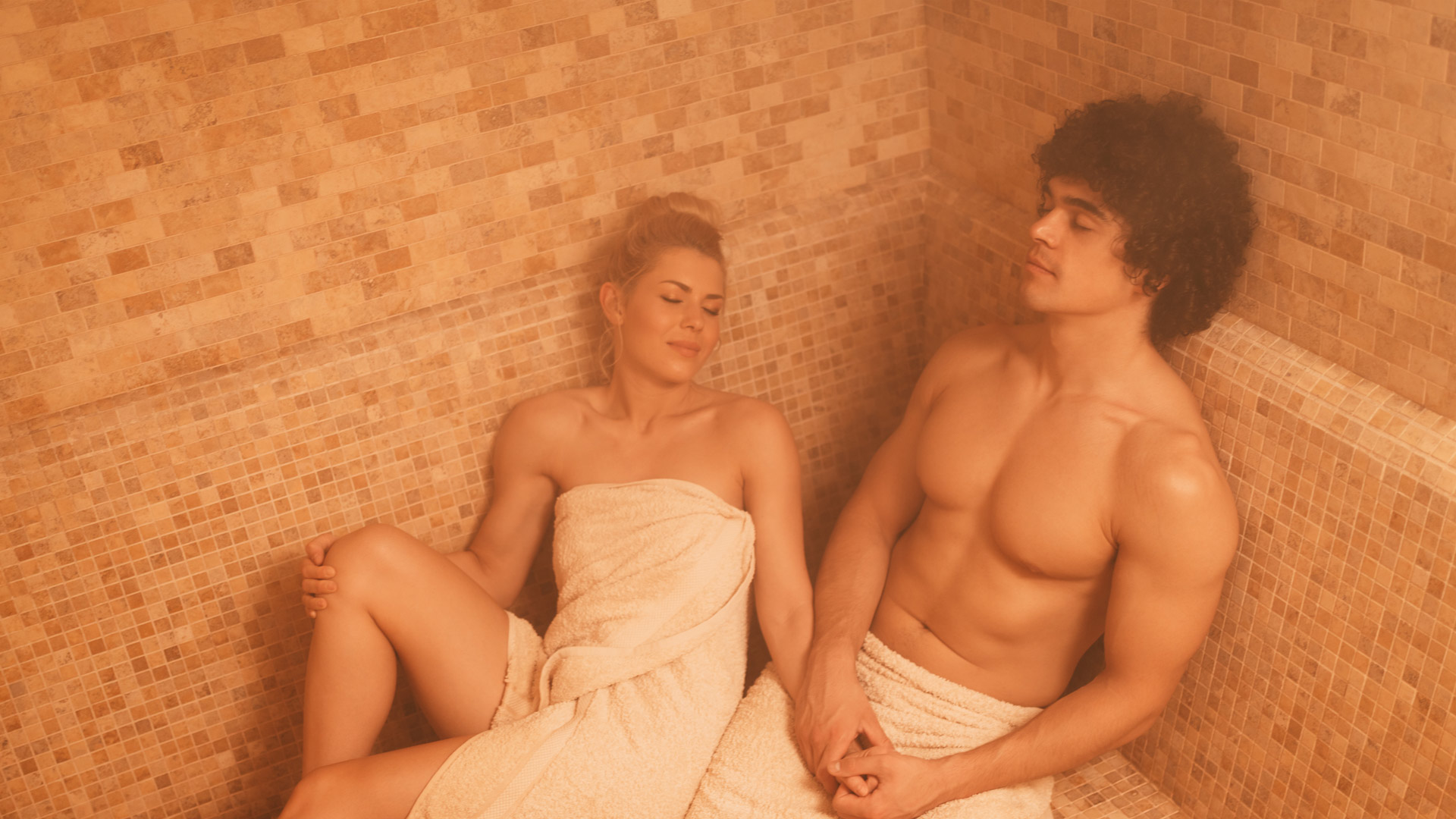 Steam Bath
The steam bath offers ideal conditions for physical regeneration and stimulates the metabolism. Since ancient times people have recognized the relaxing effect of steam, which has a positive effect on hair, skin and respiratory organs.
Infrared Cabin
The evenly distributed, harmless, long-wave IR heat radiation emitted by the heating plates warms the skin, underlying tissues and blood. The improved blood circulation activates self-healing powers, relieves muscle tension and increases well-being.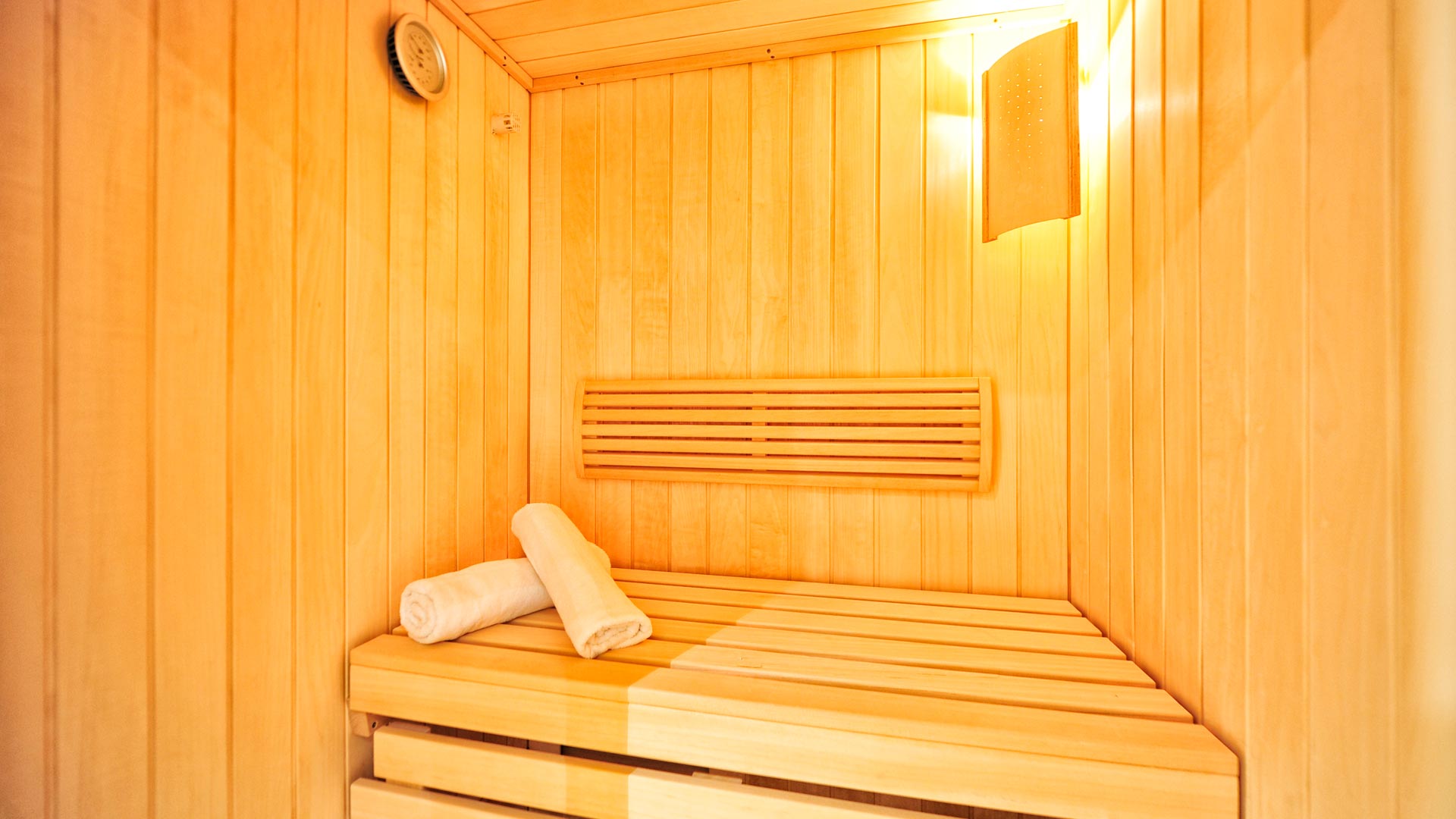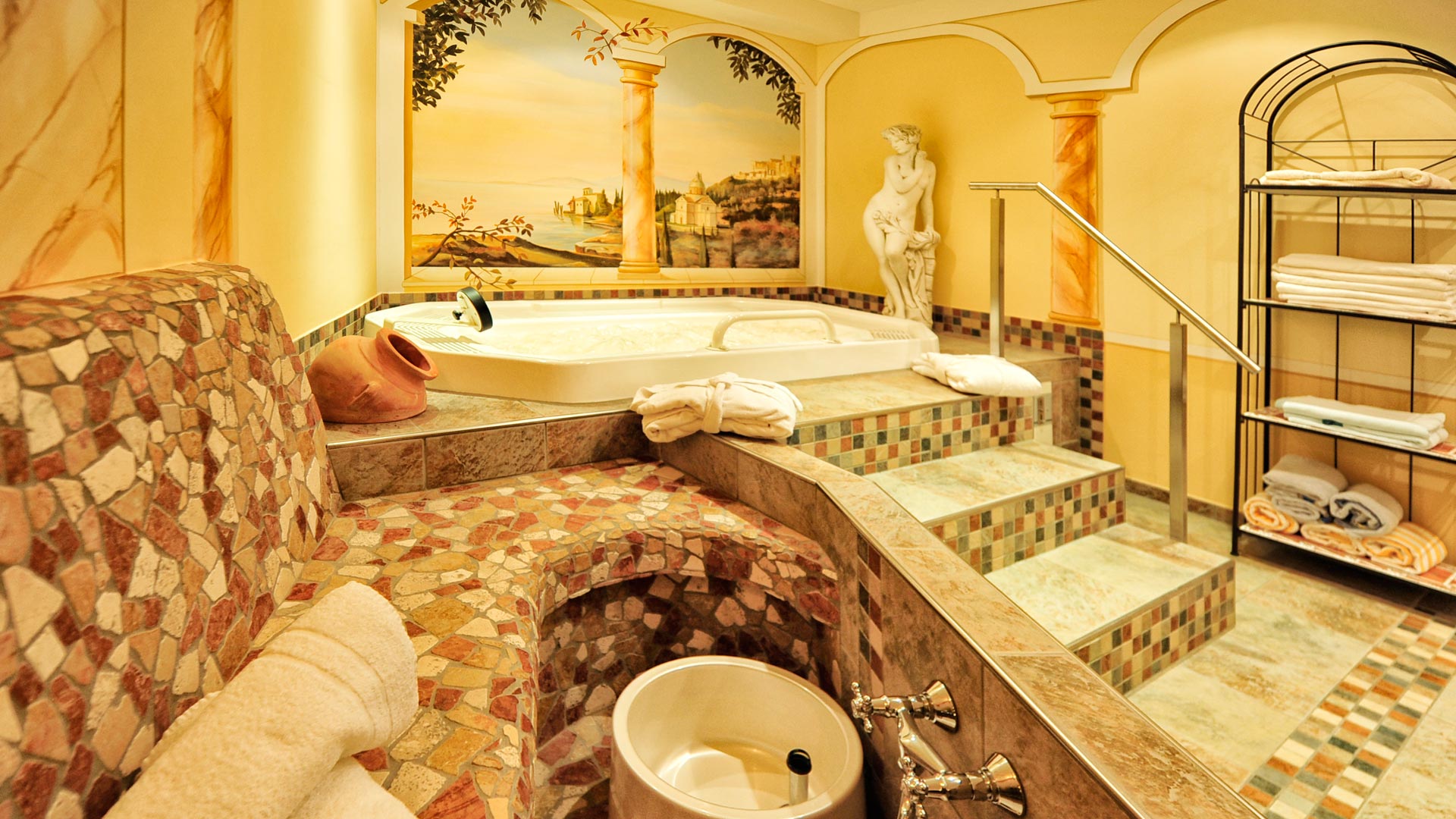 Kneipp Basin
Alternate cold and warm pools for a healthy and invigorating foot bath. The Kneipp cure is a naturopathic treatment based on the therapeutic techniques of Sebastian Kneipp and is used, among other things, for cardiovascular complaints or metabolic disorders.
Solarium
Catch some rays in our solarium and feel the well-being. Using the solarium not only brings a beautiful skin color, but also stimulates the hormonal and immune system of your body.
* fee applies for solarium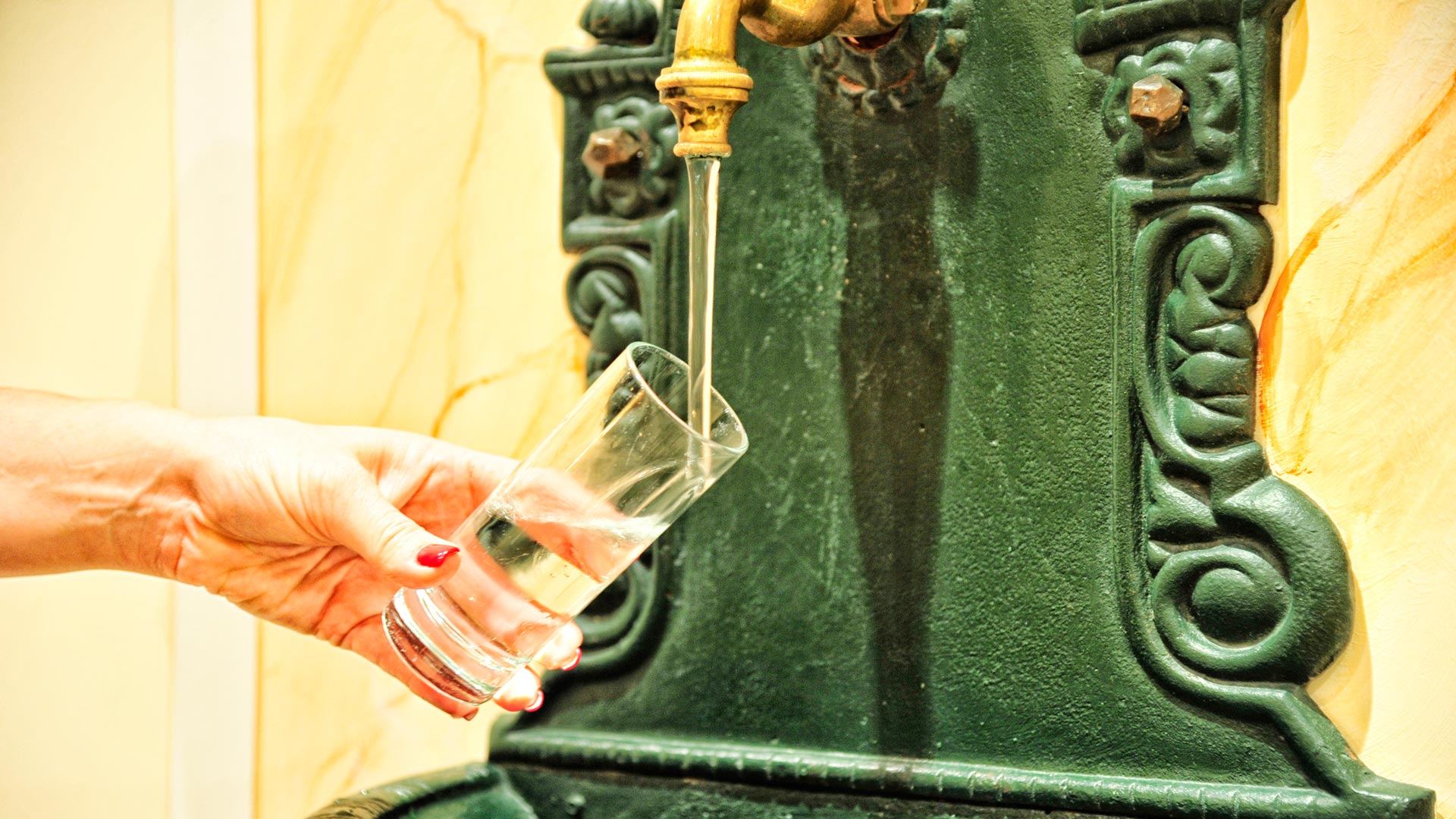 Galtürer Mountain Spring
After a relaxing sauna session or a refreshing steam bath, you can rehydrate yourself at our crystal-clear Galtür mountain spring.
Relax Zone
After you have made full use of our wellness area, our rest area is waiting for you. Here you can take your time, relax and let the day soak in.