Cheese Olympics
This is arguably the biggest even in Galtür's culinary calendar. Held at the end of September, small Alm- & Bergkäse producers from across the Alps come together to compete for medals for their cheeses. Competitors come from Switzerland, Italy, Germany, and of course Austria. At it's heart it is a serious event with a panel of expert judges and prestigious awards, but there is also plenty of fun to be had for visitors. The producers exhibit their cheeses and other wares (sausages, speck, schnapps etc) in the hall for all to sample and purchase, and there is a lively beer garden, a restaurant, live bands, a parade, an entertainment program and an after-party.

Sports Events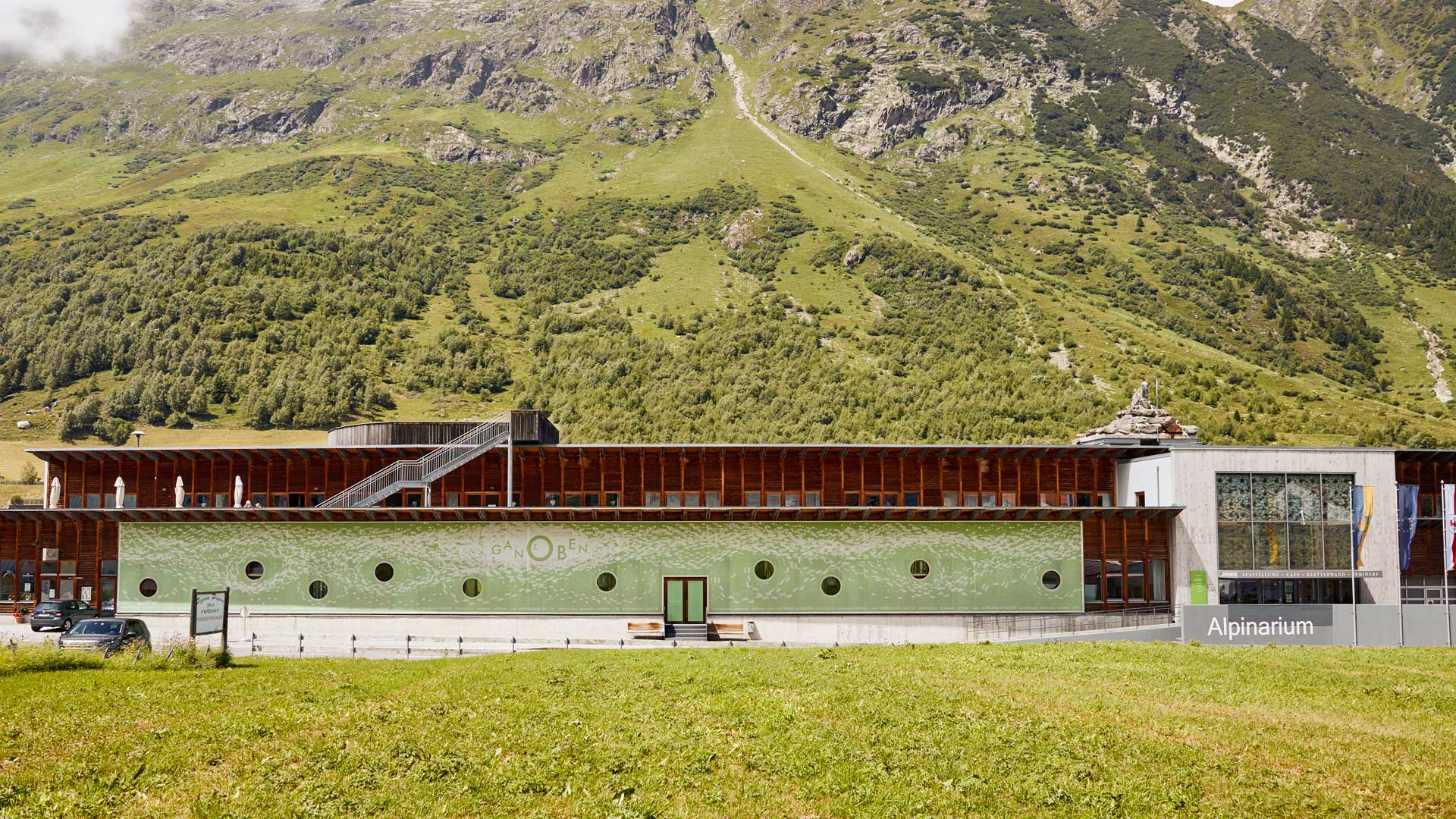 The Galtür Alpinarium
Offers a glimpse into the history & culture of the region, as well as an informative film about the 1999 avalanche. There is also a cafe, gallery, indoor bouldering wall, ice climbing wall (outdoors) and function rooms.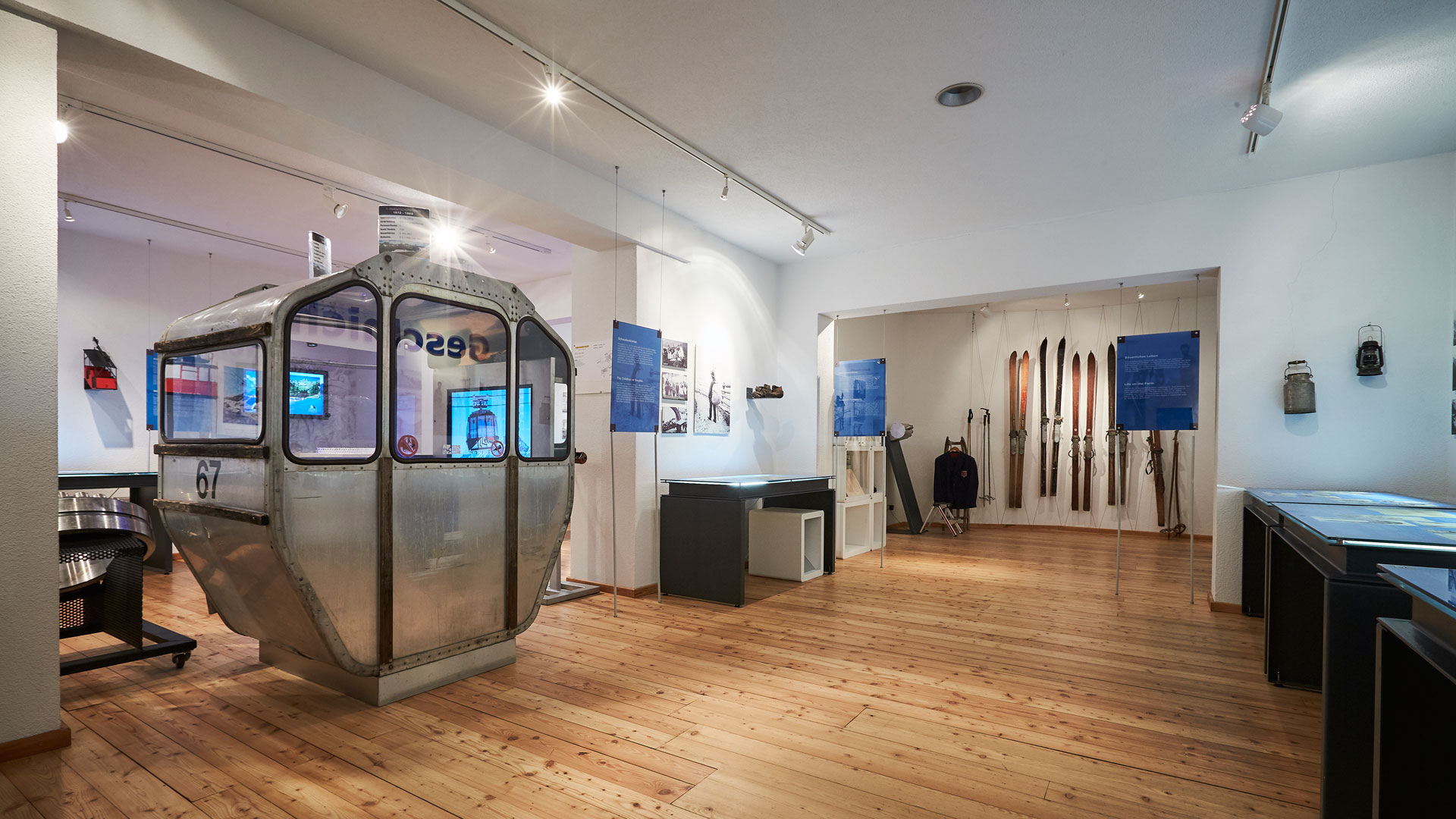 Cable Car Museum
Experience the ascent of Ischgl to one of the most popular & successful skiing areas in Austria, a development that is unquestionably linked to the cable car.
Also in Ischgl...
Mathias-Schmidt-Museum
Original Mathias-Schmid-Stube from 1851 Paintings, drawings, sketchbooks, documents, memorabilia, folk art, cultural, historical and artistic treasures from the Paznaun
Farmer's Museum
In contrast to other museums, in which riches and treasures are shown, with our museum we want to give a most direct insight into the simple way of life and the hard struggle for existence of the Paznaun farmers in earlier times, when there was no tourism in our valley.