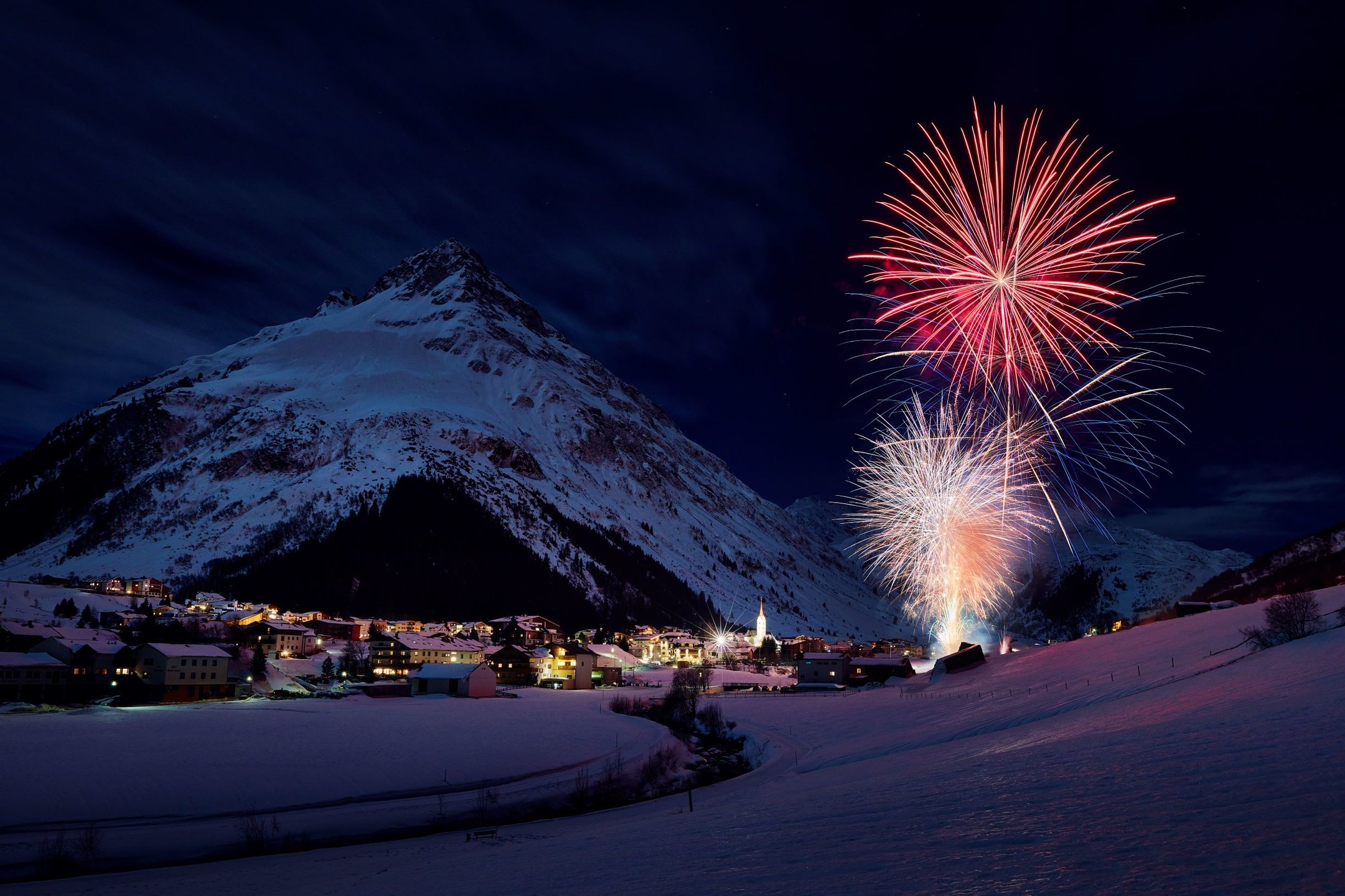 Winter Events & Activities
In Galtür there are a variety of events that take place during the winter season, such as:
Childrens events & concerts
Sporting events such as the Nordic Volumes
Mountain Christmas program
Local Band & Youth Band performances
New Years Eve Fireworks (Ischgl & Galtür)
Ski School night show (Ischgl & Galtür)
Check the online events calender to see what is on while you are in town.
Galtür Sports and Culture Centre
If you need a break from the snow, at the Sportszentrum you can make use of the indoor pool and water slide, tennis and squash courts, bowling alley, pool table, darts, foosball, and gaming machines.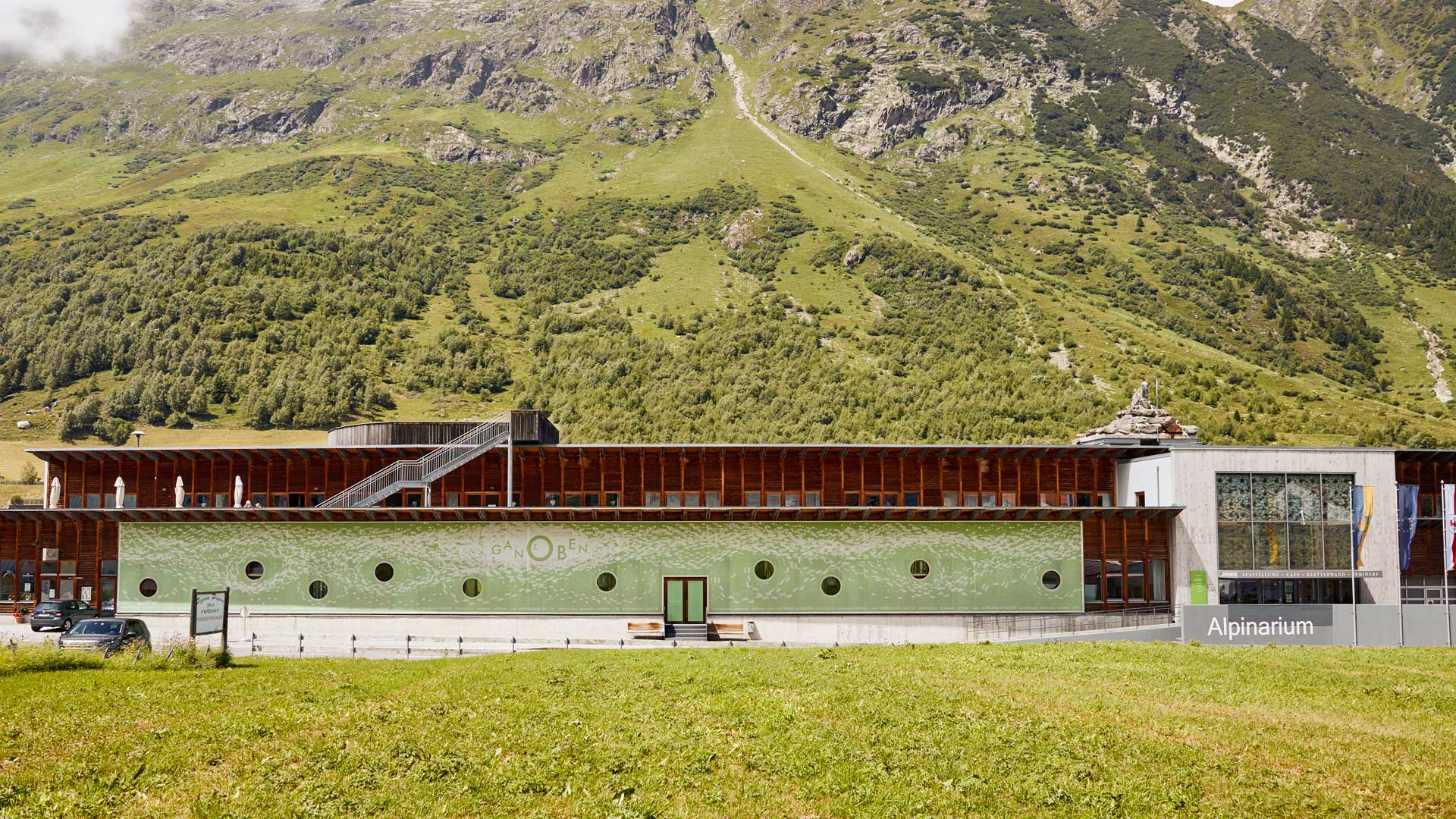 The Galtür Alpinarium
Offers a glimpse into the history & culture of the region, as well as an informative film about the 1999 avalanche. There is also a cafe, gallery, indoor bouldering wall, ice climbing wall (outdoors) and function rooms.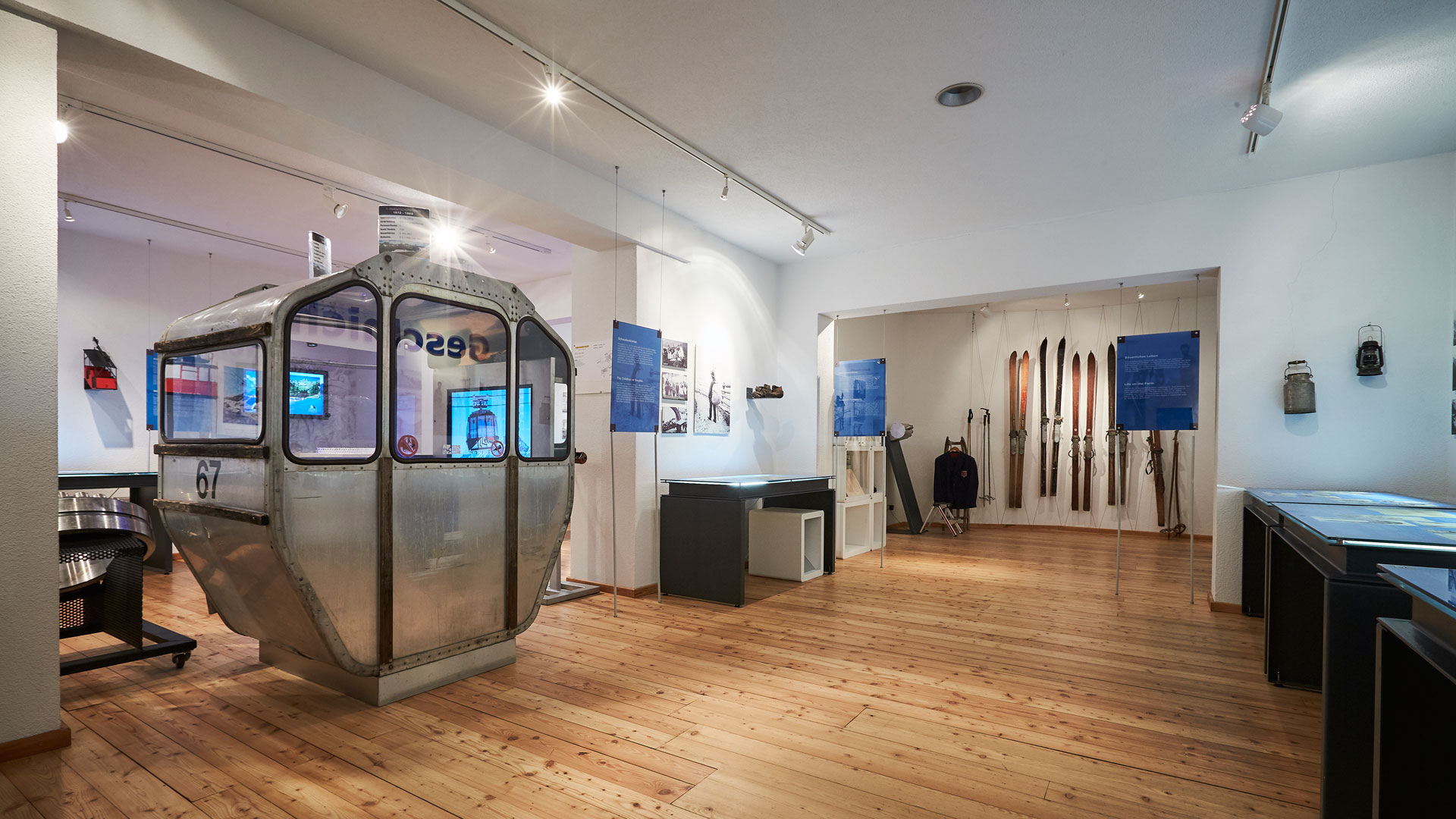 Cable Car Museum
Experience the ascent of Ischgl to one of the most popular & successful skiing areas in Austria, a development that is unquestionably linked to the cable car.
Also in Ischgl...
Mathias-Schmidt-Museum
Original Mathias-Schmid-Stube from 1851 Paintings, drawings, sketchbooks, documents, memorabilia, folk art, cultural, historical and artistic treasures from the Paznaun
Farmer's Museum
In contrast to other museums, in which riches and treasures are shown, with our museum we want to give a most direct insight into the simple way of life and the hard struggle for existence of the Paznaun farmers in earlier times, when there was no tourism in our valley.