Hunting & Fishing
Fishing the Lakes & Rivers of Galtür
You have the possibility to fish in the crystal clear waters of the Trisanna (from Galtür to lake, divided into 4 areas), the black water lake or in the Kops reservoir. The trout or seibling that you hook at the Schwarzwassersee can be grilled at the neighboring Pardatschersee (3 grills available). Our waters are stocked with brown trout, rainbow trout and seiblings. The fishing season starts on 1 May and ends on 30 September. Our clean & pure lakes and rivers are teeming with Trout. More here.
- "Petri Heil"
(local fishermans salutation)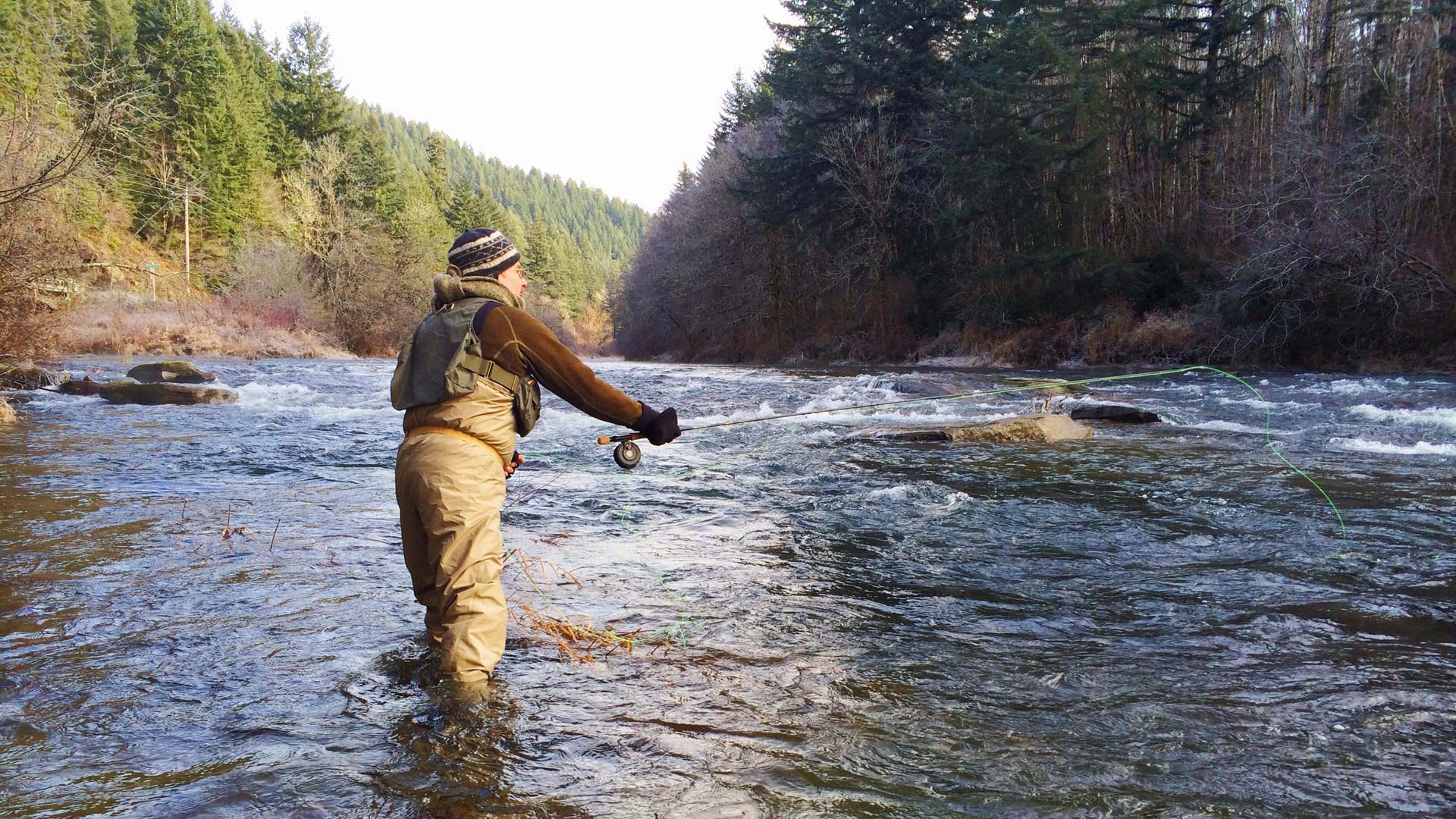 Hunting
Galtür attracts many hunters in the late summer & autumn months and at the Galtürerhof we are happy to cater for hunting parties. Contact us and we can provide you with further information and put you in touch with guides.
Local Wildlife:
Black grouse
Chamois
Ibex
Marmot/Groundhog
"Waidmans Heil"
(local huntsmans salutation)