Motorbike holiday in Pazanaun Valley
Silvretta High Alpine Road & Tours from Galtür
Guests of the Galtürerhof use the Silvretta High Alpine Road for free with the Silvretta Card Premium- also valid on the day of arrival with a completed pre-check in.
The Silvretta Hochalpenstraße connects the Paznaun with the Montafon Valley, and is a drawcard for motorcycle riders. The immaculately maintained road has 34 hairpin bends with a stunning mountain backdrop. Galtür is also ideal for a longer stay - thanks to our central location, day trips to Switzerland, South Tyrol or Vorarlberg can be easily undertaken, where you can ride some of the best high alpine roads in Europe.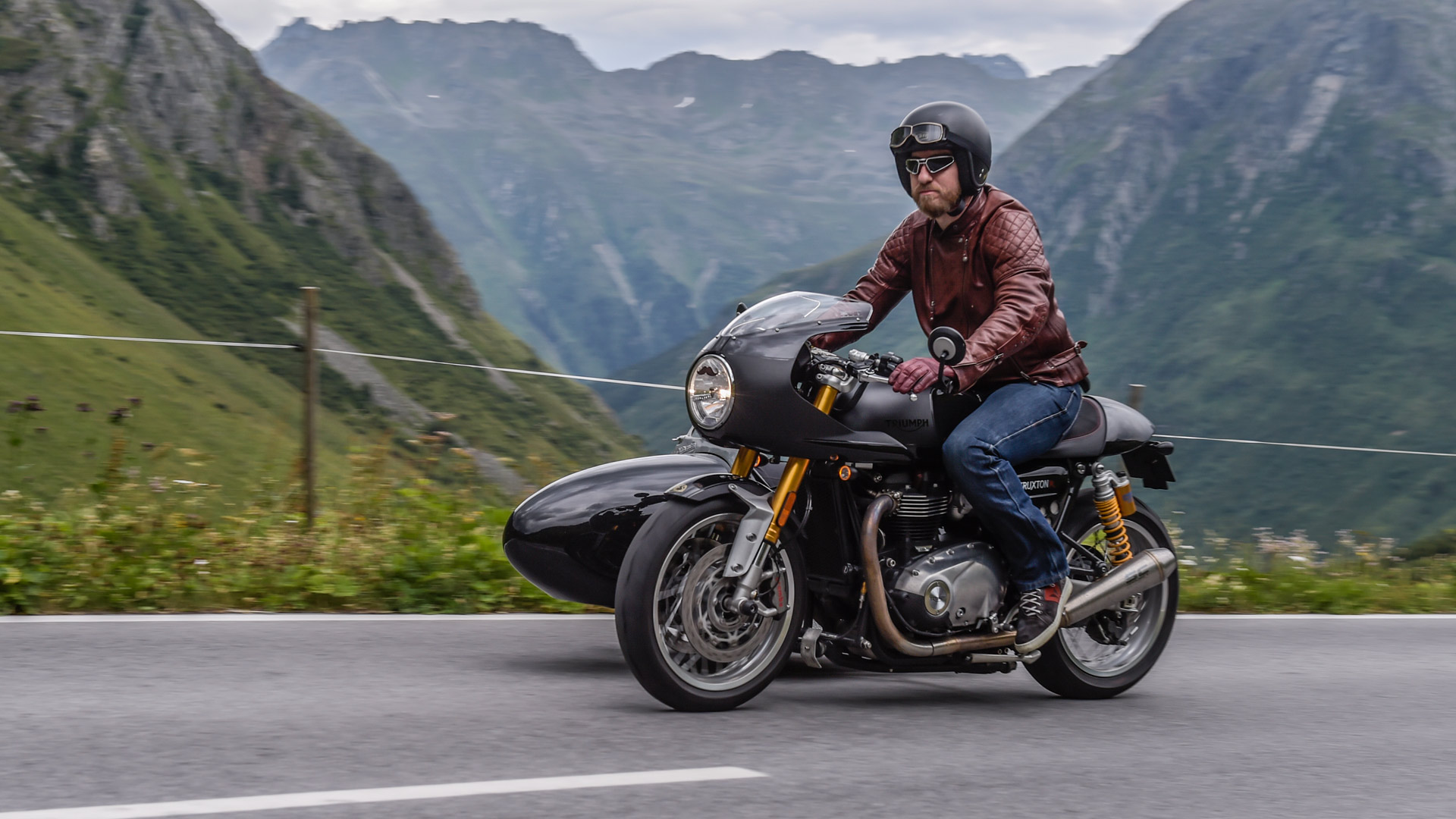 The Galtürerhof for bikers
The Galtürerhof is a charming hotel that not only offers comfortable accommodation, but also an ideal location for motorbike lovers. From here you have direct access to some of the most beautiful routes and passes in the Alps. The winding roads and impressive mountain scenery make motorcycling in Galtür an unforgettable experience. Our Galtürerhof offers a garage where you can store and clean your motorbike.
Silvretta High Alpine Road- Toll-Free & Unlimited!
All guests of the Galtürerhof receive the Silvretta Card Premium either on arrival at the hotel, or by email with a pre-check in.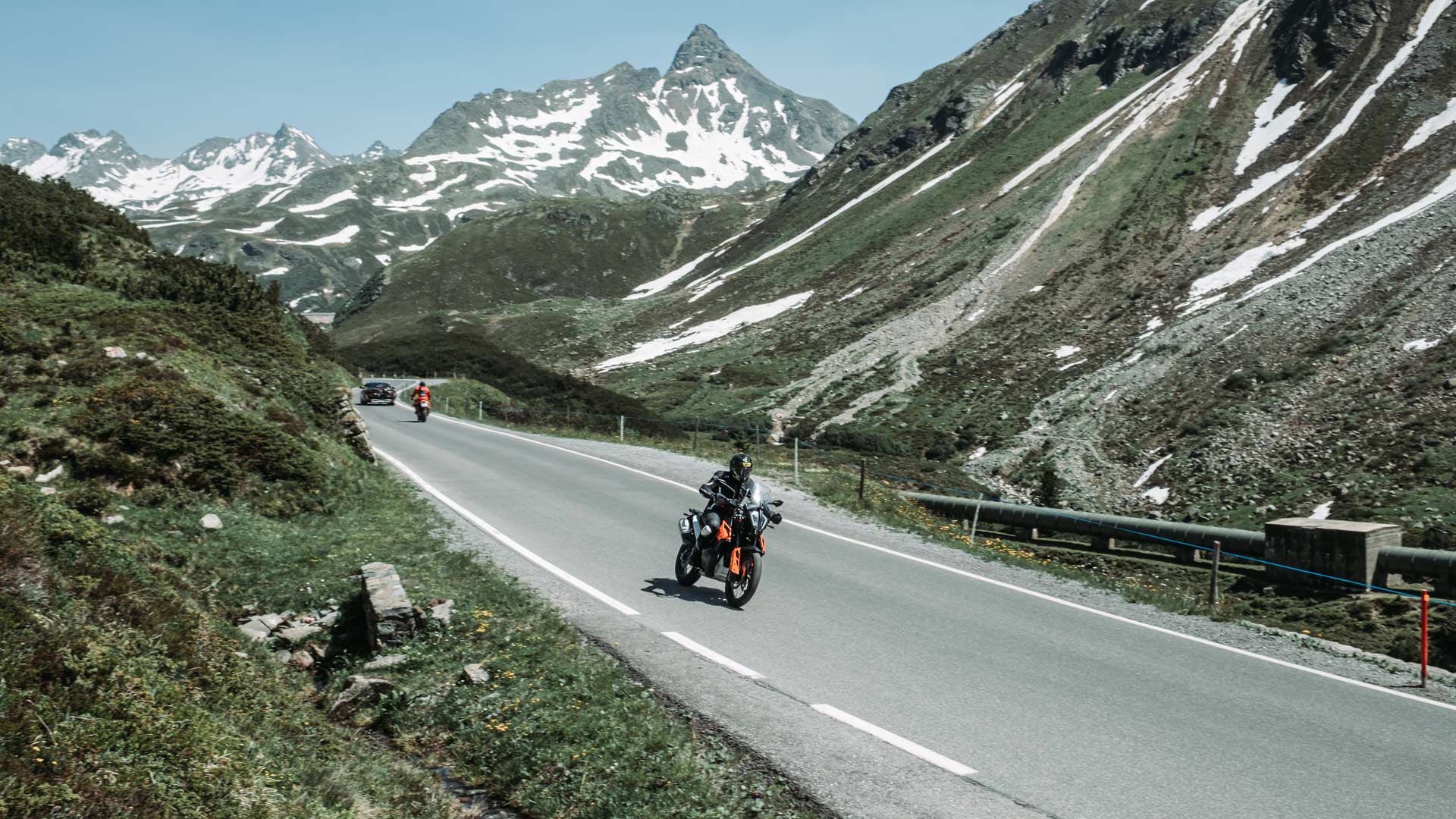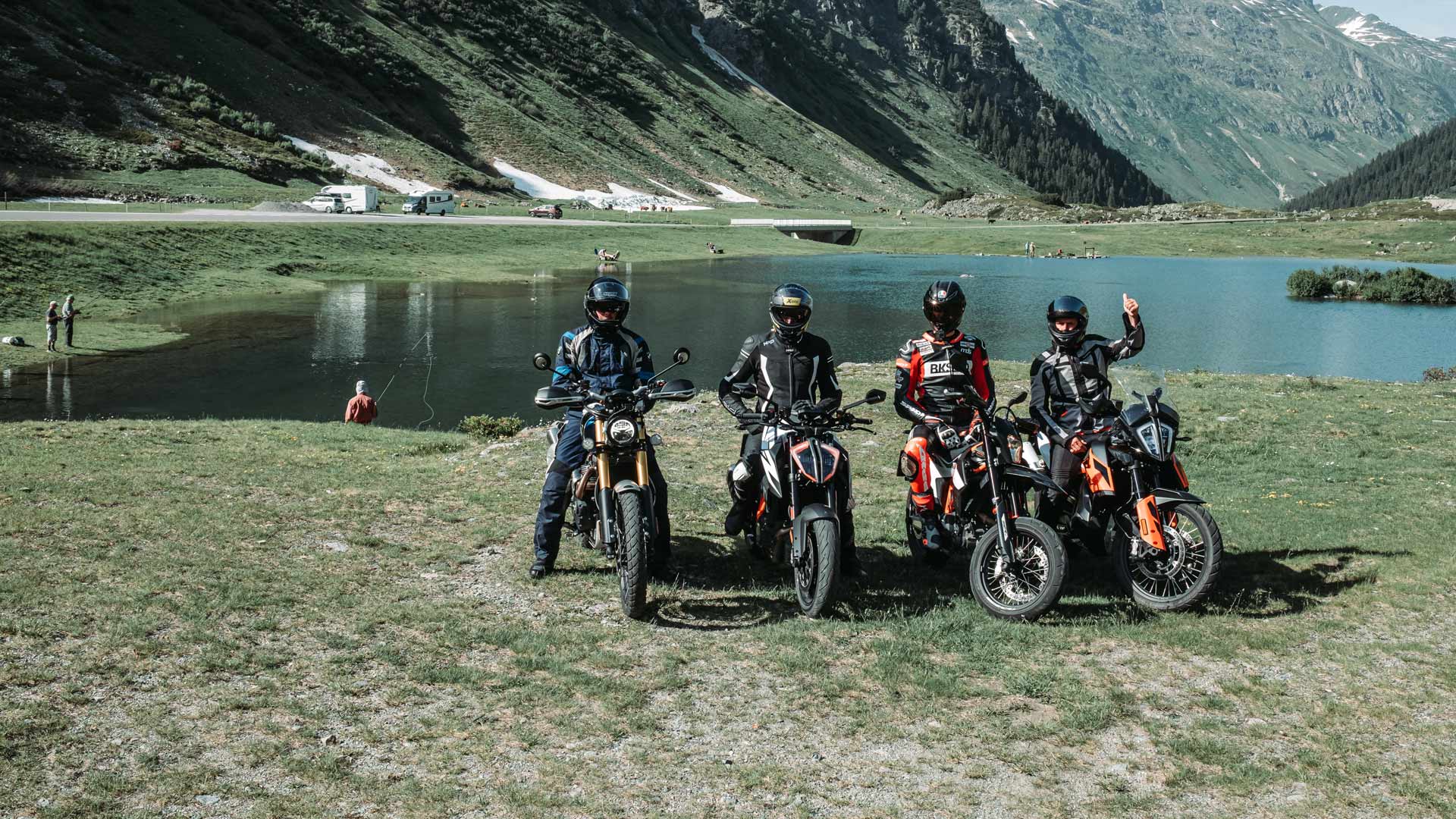 Touring Suggestions
Arlbergpass & Flexenpass
Timmelsjoch
Kaunertaler Gletscher
Furkajoch
Säntis Runde
Samnaun